Students in Talk Masters Club participate in WSU's Club Festival
writer : administrator
|
Date :
2022.12.07
|
Hits : 103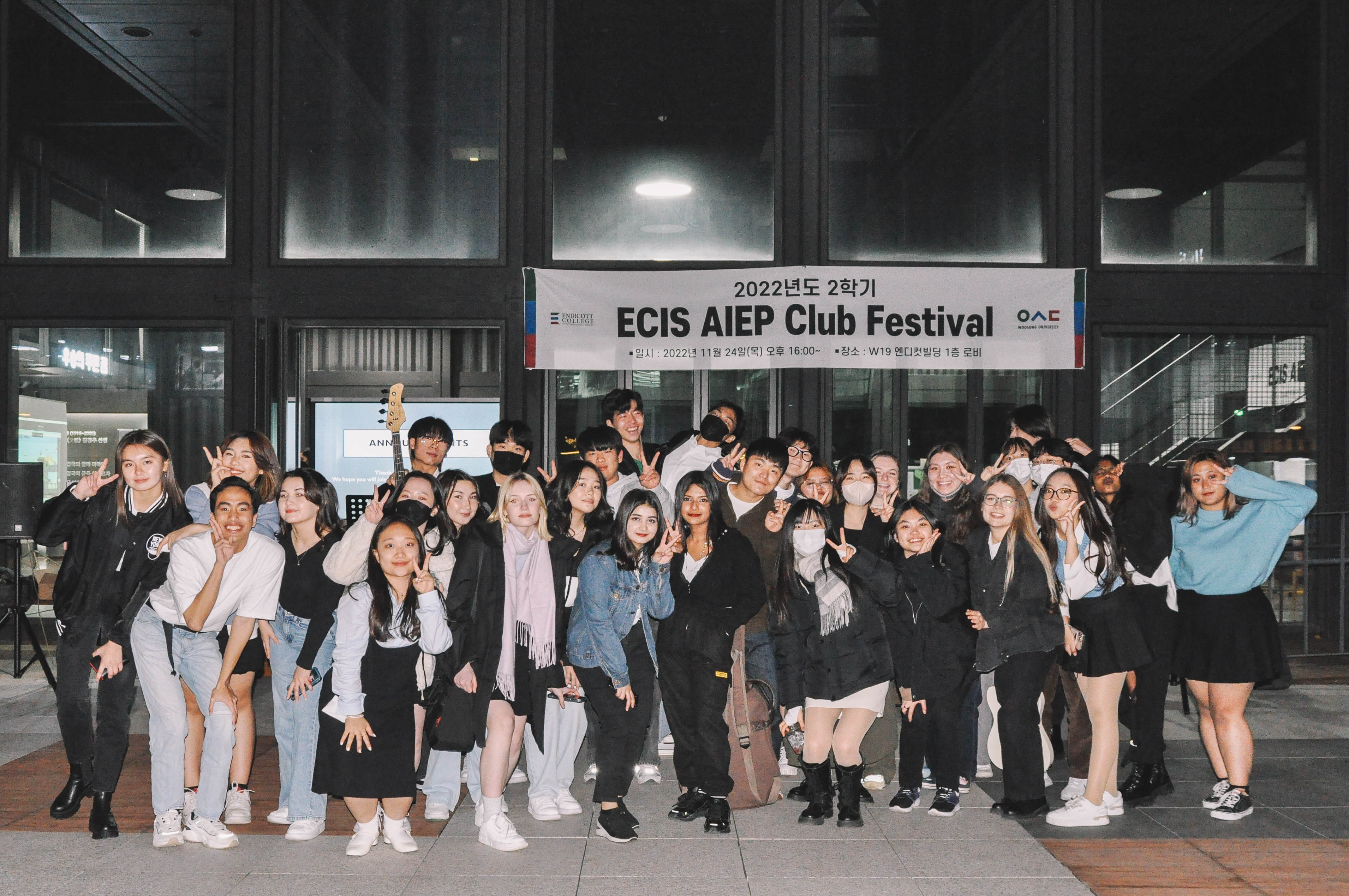 On November 24, 2022, our students were invited to join the Woosong's Endicott College AIEP club festival. Three JCFS students who were a part of the Talk Masters club prepared speeches that shared their experiences as international students in South Korea.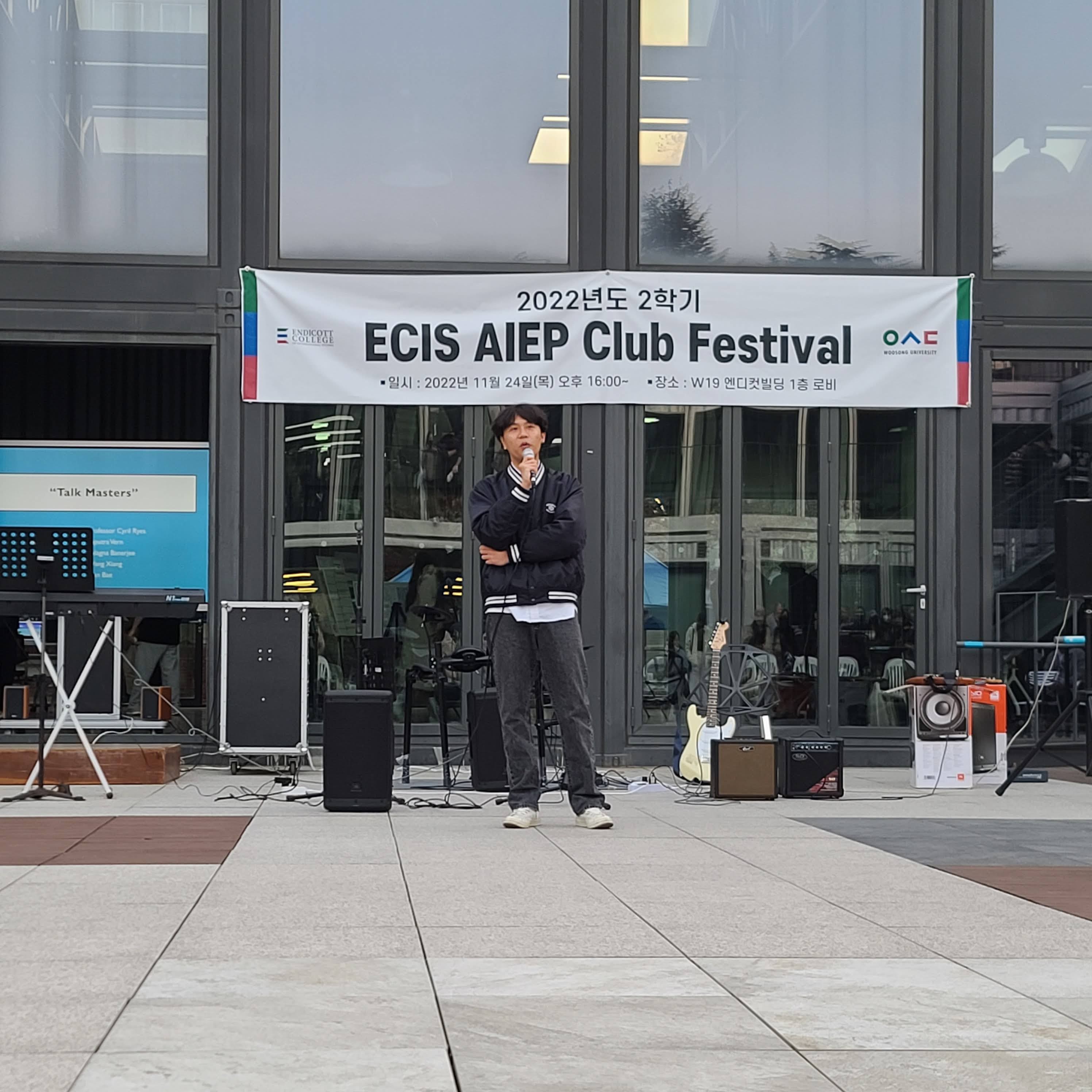 Wang Xiang talked about the need to improve his language skills so he can communicate with the people in the local Korean community. He implored other students to broaden their horizons and challenge themselves to take risks, make mistakes, and learn from them.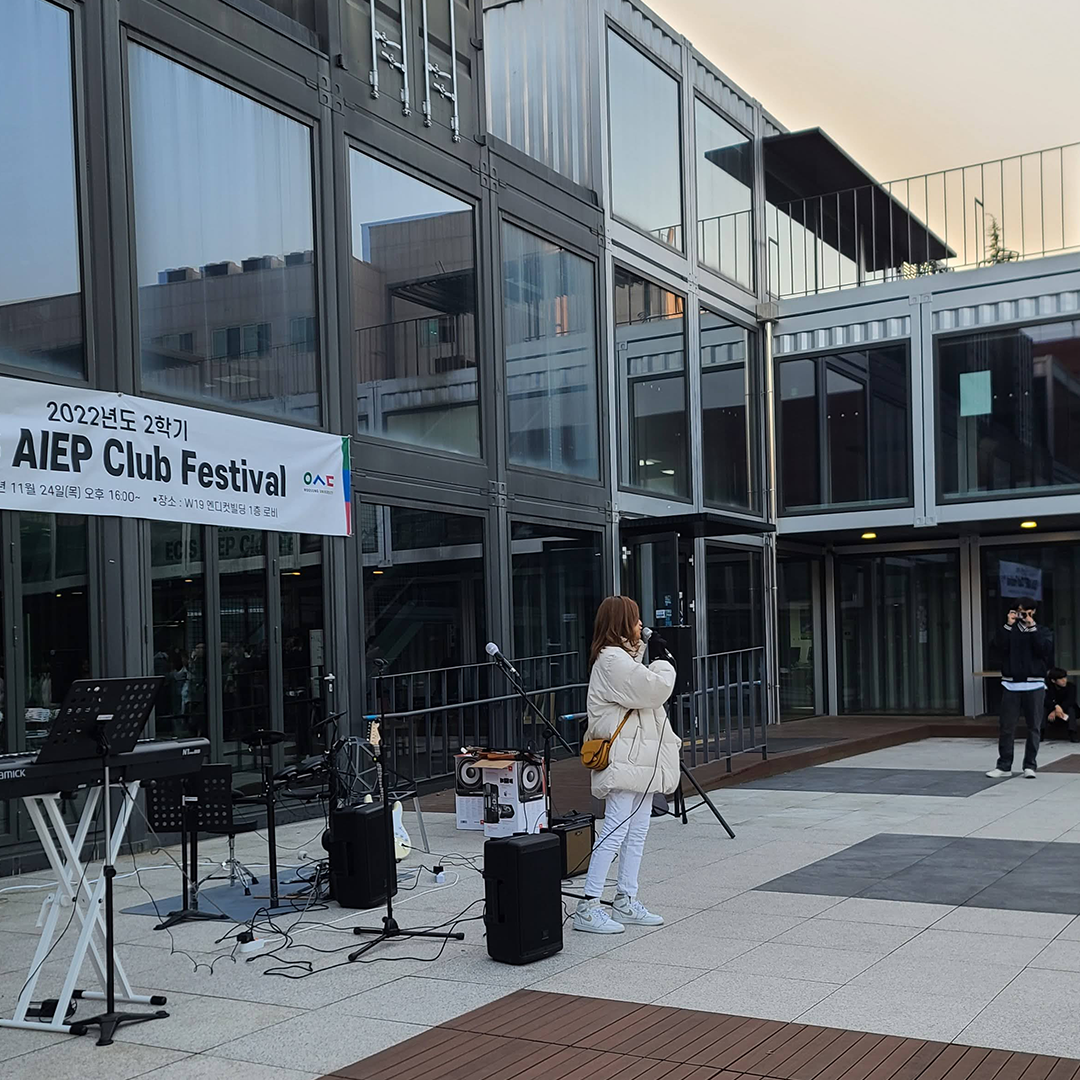 Vern Saptura shared her aspiration to be more immersed in the Korean community and how she will use her experience as an international student to establish more connections as a young entrepreneur.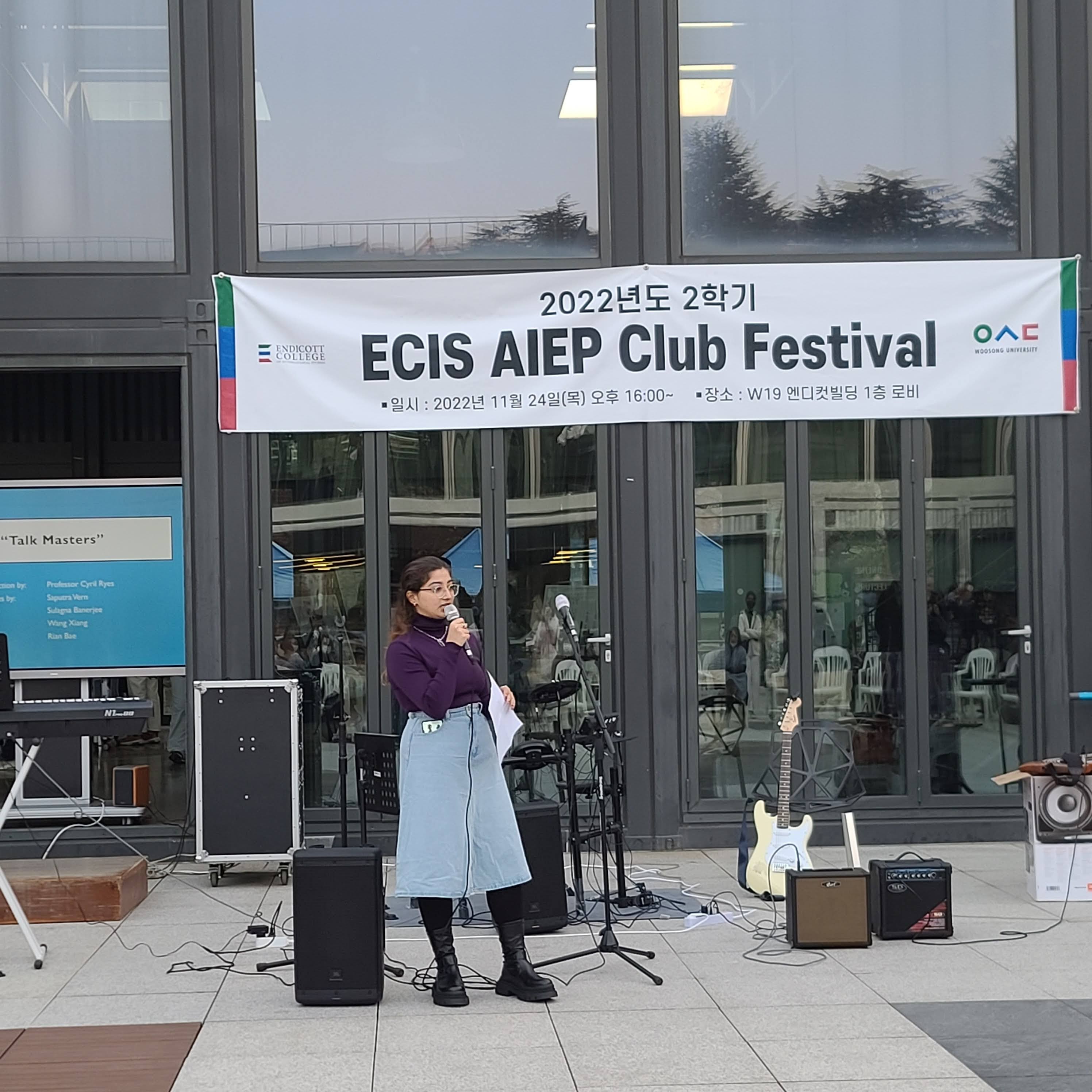 Sulagna Banerjee gave a moving speech about her trials and tribulations as a young woman living alone in a foreign country. She told other students how she has overcome the daily challenges of cooking, cleaning, and all the things that come with living independently from her parents. She ended by explaining that she has become stronger and wiser because of her experiences.
JCFS is proud to have three students who are active and making the best of their time in South Korea.